WELCOME TO DAMNWORKS
IMAGE MAKERS
---
PRODUCTION & POST-PRODUCTION SERVICES
---
From conventional to aerial filming, timelapsing and handgimbal shots to graphic design, video editing, motion graphics and post-production, we offer a specialized and complete range of services which will help bringing your concept to life.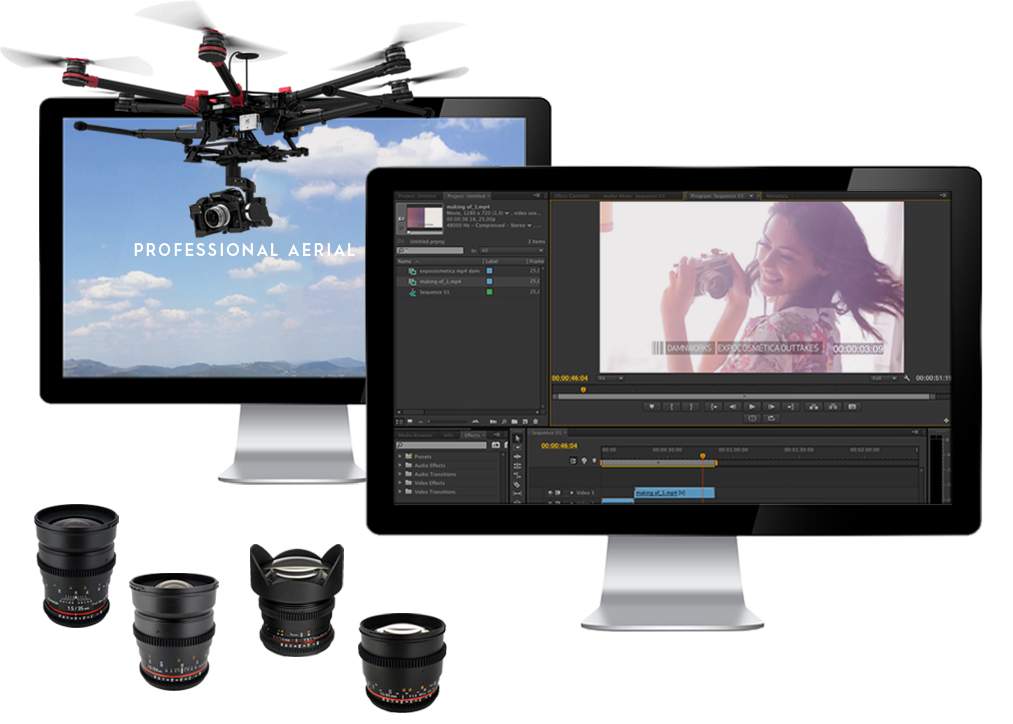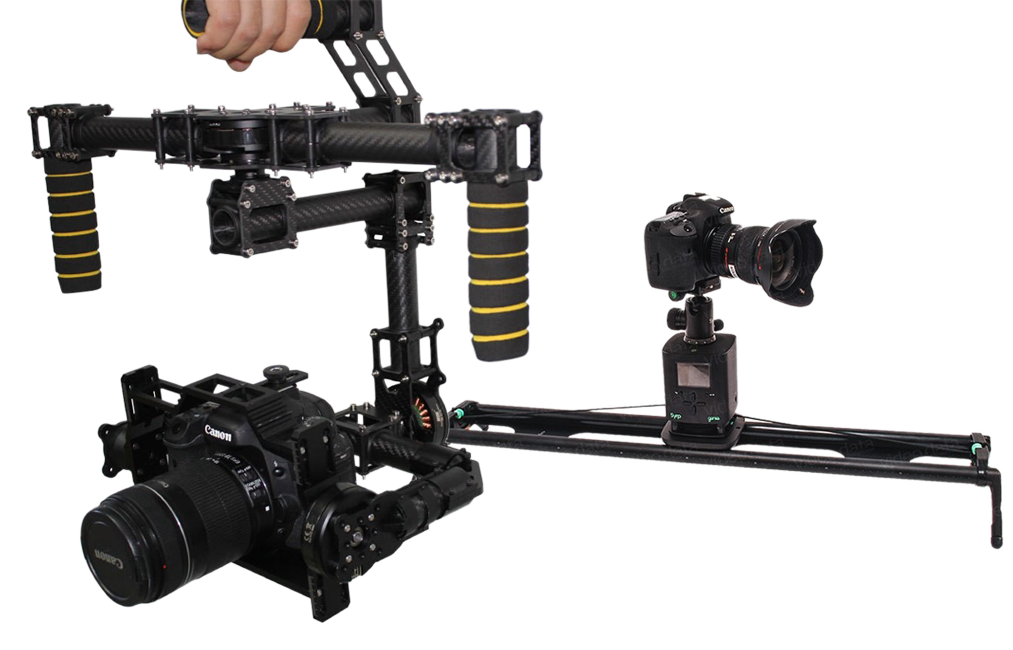 Latest Projects
---
Here you can see what we´ve been doing lately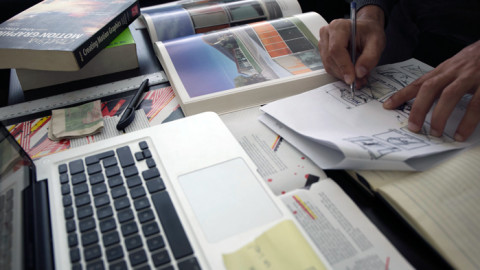 IDEA & RESEARCH
The different qualities and skills of everyone in the team
generates the best results for the process of research and brainstorming to the final product. Share with us your ideas… We will make your project happen.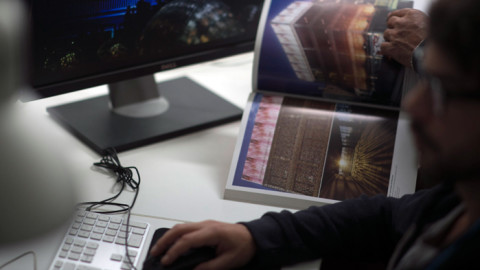 FAST & FLUENT
This team works to give you the most creative and innovating answer for your project in the shortest period of time. For all problems, there's  good solutions.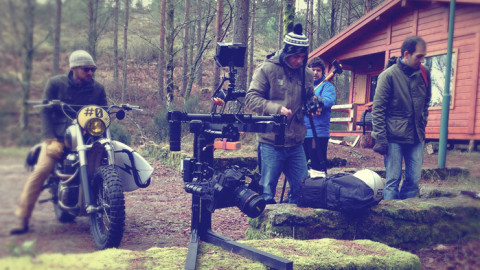 SOLID TEAM
Damnworks is a group of young people graduated in the area of video production and graphic design. Our passion in making visual art extends from Tv Ad's and Aerial footage to any kind of Graphic and Web Design.
Keeping a clear line of communication and a good professional relation with our clients is one of our main goals.

"Talk the talk, walk the walk"
OUR CLIENTS
---
Here you can see who we already had the pleasure to work with
We hope to see your logo here soon
Our Service
We create video contents for several platforms
---
Being the video production our core business, we use several and distinct languages of videography, which gives us a wide range of possible approaches to each project. Tv ads, corporate contents & web, promotional and music videos are some examples of the contents we create.
Our Projects
We can design, develop or enhance your project.
---
We can design a project from scratch or collaborate on a already started one, teaming up, on a regular basis, with other production companies and artists from around Portugal.